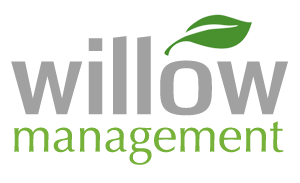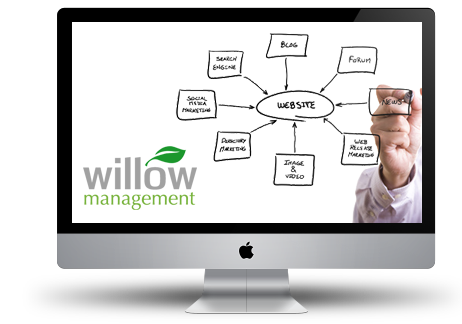 We make launching your small business online a seamless and exciting transition. Our dynamic design team will listen to your wants and needs to create a plan of action and then deliver the best quality product to meet those needs. We are guided by the simple principle: we care.

​This isn't our first rodeo... we've been strategizing, designing, and building websites for over 6 years. We know that we can make your user experience better.

​​Your prospects and customers are looking for you, and it's our job to make sure your business information is easy to find. Our approach is simple: we learn your goals, create the perfect website, and promote your business. Interested in seeing what we've done for other businesses? Click here.


After the proposal has been accepted, we set up a design consultation with you to extract all the details and designs pertaining to your company and new website or redesign. We will need to collect some image and data files to begin your draft. When sending information to us, more is more. We love to have too much to work with than not enough.


We create a proof based on all the information that you have provided. All designs have a review and approval process that allows you and your staff the ability to work closely with our designers and managers. We take timelines and deadlines seriously. Most sites can be completed in 3-6 weeks. With more substantial projects a custom set of deliverables can be established.


We will send you site proofs periodically as they are completed for you to review and approve. During this time, we want to ensure that all the details are correct before testing the live site for the upcoming launch date. After we know all content has been corrected, we will provide a test link for you to view the site on your personal computer to ensure satisfaction before launch.


We will contact you to authorize the launch of your new website. All pages will be screened for any bugs or mistakes. Search engine optimization (SEO), Google submission, and analytics will be created for your new site. Now start spreading the news and start receiving new leads for your company.


Your website and the Internet should work hand in hand. Internet marketing and social media are a level playing field for companies no matter the size. We can help you navigate the Google search traffic, reach your social media users, and assist you with email marketing.

A website isn't just an online presence - it's the best, most cost-effective marketing tool out there. A well-strategized website design is key to moving your company further. We thoughtfully explore the best ways to achieve the goals and objectives of your business.


By showcasing your company's voice and what makes it special, we can translate logo design and marketing materials to your target audience. We will work with you to develop a pool of samples for you to review and select the best marketing direction for your business strategy.
First impressions are important. ​Capturing your company's essence through graphic designs is a great way to communicate to your prospects and customers about your company. We specialize in providing affordable graphic design services to small and medium-sized businesses.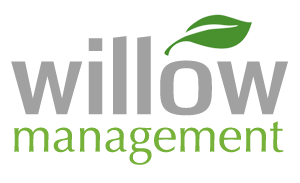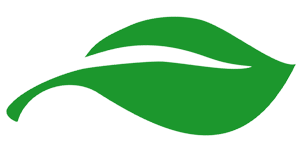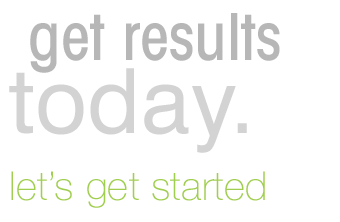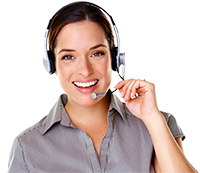 © Willow Management LLC • Website Designer • Web Developer • Web Designs
Website design does not have to be complicated. Willow Management makes launching your small business online a seamless and exciting transition. Specializing in affordable, custom website
design and graphic design services, Willow Management caters to small businesses and organizations.

​​Websites are often the first way a customer or a client learns about your business and a great first impression is key.
Whether you are beginning a new business venture or are seeking a fresh perspective on an existing website, turn to Willow Management for clean, professional design services.
FREE
CONSULTATION​