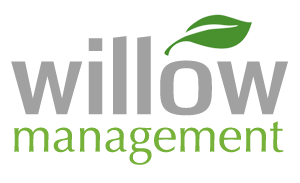 Please fill out our contact request form below. Once your request is submitted, we will contact you shortly during normal business hours.
We look forward to speaking with you soon about your needs!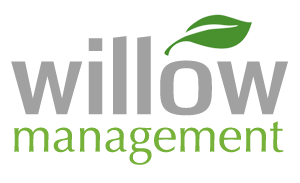 P.O. Box 12072
Jackson, TN 38308​

731.215.0816
info@willowmanagement.net​​​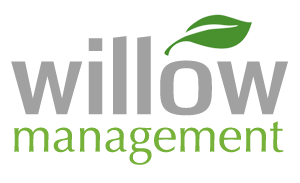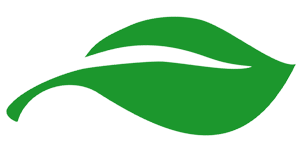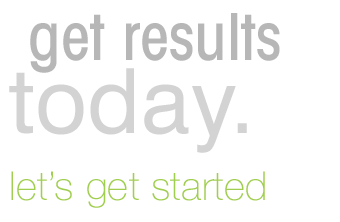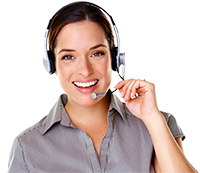 © Willow Management LLC • Website Designer • Web Developer • Web Designs
Website design does not have to be complicated. Willow Management makes launching your small business online a seamless and exciting transition. Specializing in affordable, custom website
design and graphic design services, Willow Management caters to small businesses and organizations.

​​Websites are often the first way a customer or a client learns about your business and a great first impression is key.
Whether you are beginning a new business venture or are seeking a fresh perspective on an existing website, turn to Willow Management for clean, professional design services.
FREE
CONSULTATION​