take your
​business further.​
Business partnerships are invaluable in today's economy more than ever. We value our relationships with Brand Source and Sleep Source. With retail experience, we understand that your time is money and how important getting your store's name to potential customers is to your company's growth.

We have solutions for every aspect of your business. Give us a call today to discuss our affordable websites and how we can maximize your online presence. Let's get your store on the map today!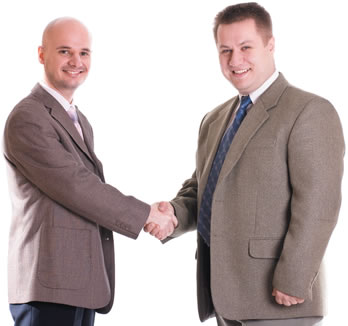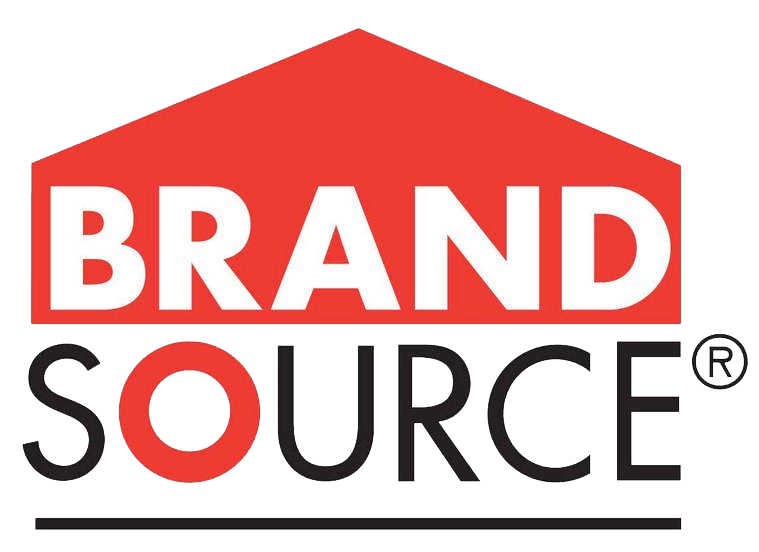 We have partnered with several Brand Source and Sleep Source stores to create a new online presence, as well as, redesign an existing website for their individual stores. We know you're time is valuable, so we keep our process simple for you.
​​​
​If you are interested in partnering with Willow for your website, ​please click on this link to open our quick questionnaire to initiate the design process. You will be asked for your contact information, history of your business, and other details about your company that are needed to make your website an effective resource for your customer. Please include as much detailed information as possible.

Once you have completed the form, we will contact you to follow-up and will answer any additional questions that you may have regarding our process. In the meantime should you need to speak to someone, please contact us at 731.215.0816 or info@willowmanagement.net.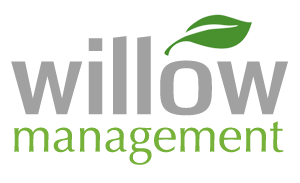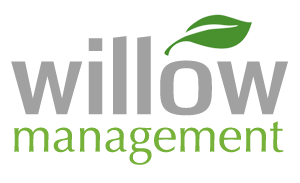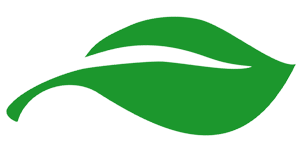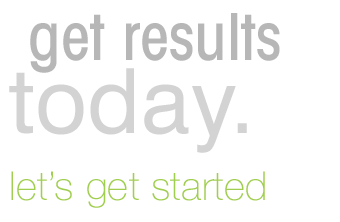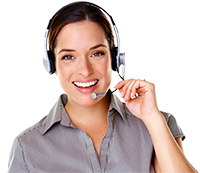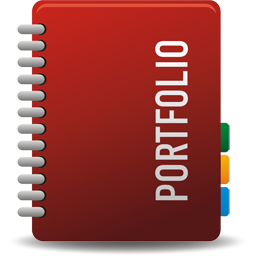 © Willow Management LLC • Website Designer • Web Developer • Web Designs
Website design does not have to be complicated. Willow Management makes launching your small business online a seamless and exciting transition. Specializing in affordable, custom website
design and graphic design services, Willow Management caters to small businesses and organizations.

​​Websites are often the first way a customer or a client learns about your business and a great first impression is key.
Whether you are beginning a new business venture or are seeking a fresh perspective on an existing website, turn to Willow Management for clean, professional design services.
FREE
CONSULTATION​