Acres Energy Company is a renewable energy agency that delivers a wide variety of renewable energy solutions to customers through its consulting services and business development strategies. ​Acres focuses on working with cities, counties and other municipalities as well as public and private universities to address their energy needs and reduce their energy expense.
​
​​Making the transition to clean energy can be an overwhelming, expensive and time consuming process. Acres prides itself on developing a one-on-one relationship with its clients and creating a blueprint so Acres' clients can achieve their energy goals in the most cost effective and efficient manner.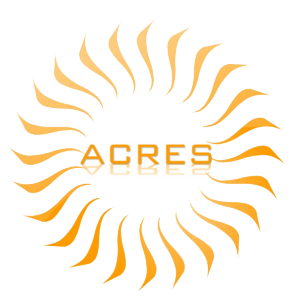 Enough sunlight strikes Earth every 104 minutes to power the entire world for a year. There's plenty of sun to go around.