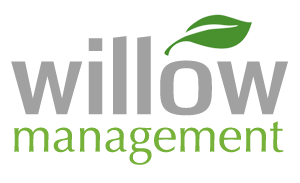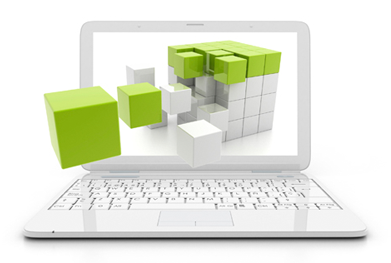 Why us? Because we've helped businesses just like yours succeed online. Willow Management is a Tennessee-based web design firm focused on creating a professional online image that captures the essence of your business and identifies what makes it unique.

​​We don't stop there, though. After we launch your website, we help promote and drive traffic to it and help you turn internet leads into revenue. Our team of designers and project managers are committed to working with you one-on-one. We're absolutely dedicated to service, collaboration, and communication throughout each step of the creative process. Whether you need help with design, marketing, ecommerce or social media and Internet marketing, you can count on us for the lifespan of your business.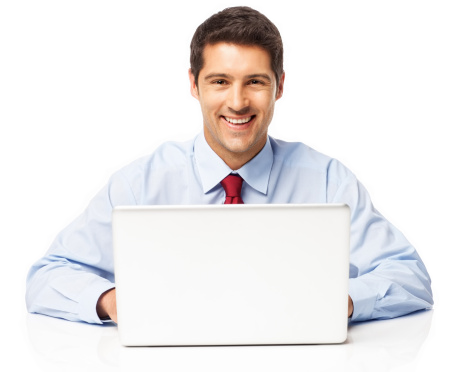 trusted to
deliver results.​
Our Company Mission.

Willow Management, LLC is dedicated to deliver to our clients high-quality, web-based services and marketing tailored to their specific needs while building lasting and strong client relationships.




The Willow Philosophy.

Keep it Simple. We are focused on increasing business efficiency through technology innovations without making it complicated for our clients.




Our Promise.

We will listen to your needs and work with you to achieve your online and marketing goals.
​​​​​​​​​
make a lasting impression.
The strongest brands in the world all have one thing in common: consistency. Whether you are handing out a business card or sending a simple email, everything that your customers hear, see, and touch should tell the same story.

We know that different media requires different approaches and we've got the know-how to translate small ideas into big solutions without missing a beat when it comes to creating brand consistency.​​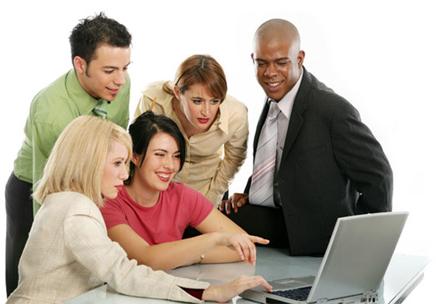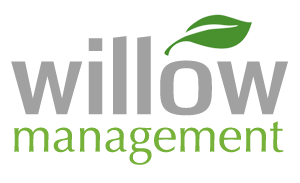 FREE
CONSULTATION​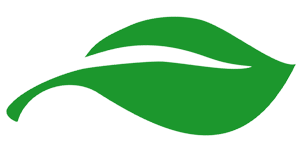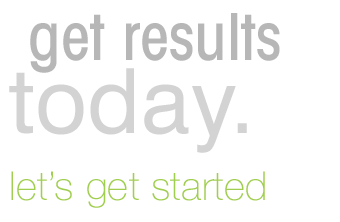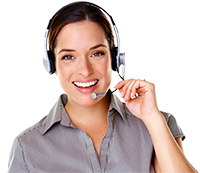 © Willow Management LLC • Website Designer • Web Developer • Web Designs
Website design does not have to be complicated. Willow Management makes launching your small business online a seamless and exciting transition. Specializing in affordable, custom website
design and graphic design services, Willow Management caters to small businesses and organizations.

​​Websites are often the first way a customer or a client learns about your business and a great first impression is key.
Whether you are beginning a new business venture or are seeking a fresh perspective on an existing website, turn to Willow Management for clean, professional design services.