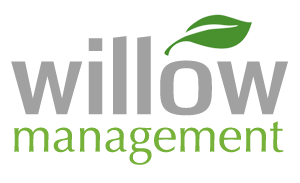 A well-strategized website design is key to moving your company further. We thoughtfully explore the best ways to achieve your goals and objectives.

Capturing your company's essence through graphic designs is a great way to communicate to your prospects about your company.

Internet marketing and social media are a level playing field for companies no matter the size. We can position your company's brand to your clients.

By showcasing your company's voice and what makes it special, we can translate logo design and marketing materials to your target audience.
Web design that maximizes your business.
Make Willow Management your resource for website design, graphic design, digital marketing, and branding.. Our websites
consist of
fresh and sophisticated web designs.
No hidden fees. We tell you upfront with our detailed proposals.
We will custom design your site by tailoring it to your objectives.
Friendly service. There's a reason why we have so many referrals.
We take full advantage of technology. We work remotely with clients.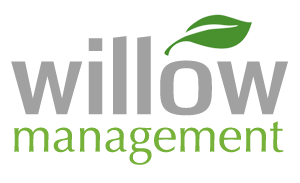 FREE
CONSULTATION​
© Willow Management LLC • Website Designer • Web Developer • Web Designs
Website design does not have to be complicated. Willow Management makes launching your small business online a seamless and exciting transition. Specializing in affordable, custom website
design and graphic design services, Willow Management caters to small businesses and organizations.

​​Websites are often the first way a customer or a client learns about your business and a great first impression is key.
Whether you are beginning a new business venture or are seeking a fresh perspective on an existing website, turn to Willow Management for clean, professional design services.